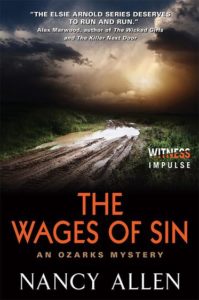 In rural McCown County, Missouri, a young pregnant woman is found beaten to death in a trailer park. The only witness to the murder is Ivy, her six-year-old daughter.
More info →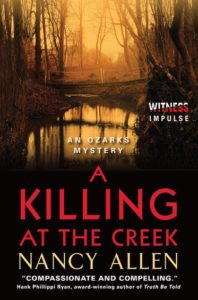 Prosecutor Elsie Arnold loves her small-town home in the Ozark hills, but she's been waiting for a murder to come along and make her career.
More info →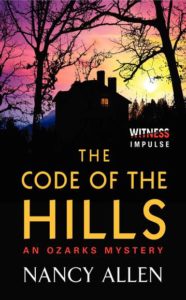 To uncover the truth, she'll have to break the code of the hills...
More info →